Do you ever wonder if you're going crazy or if the world around you is what's crazy? Are you anxious and overwhelmed? Are you struggling with the pressures of life, a transition, a serious illness, or a traumatic experience? Help is available.
What is counseling for anyway?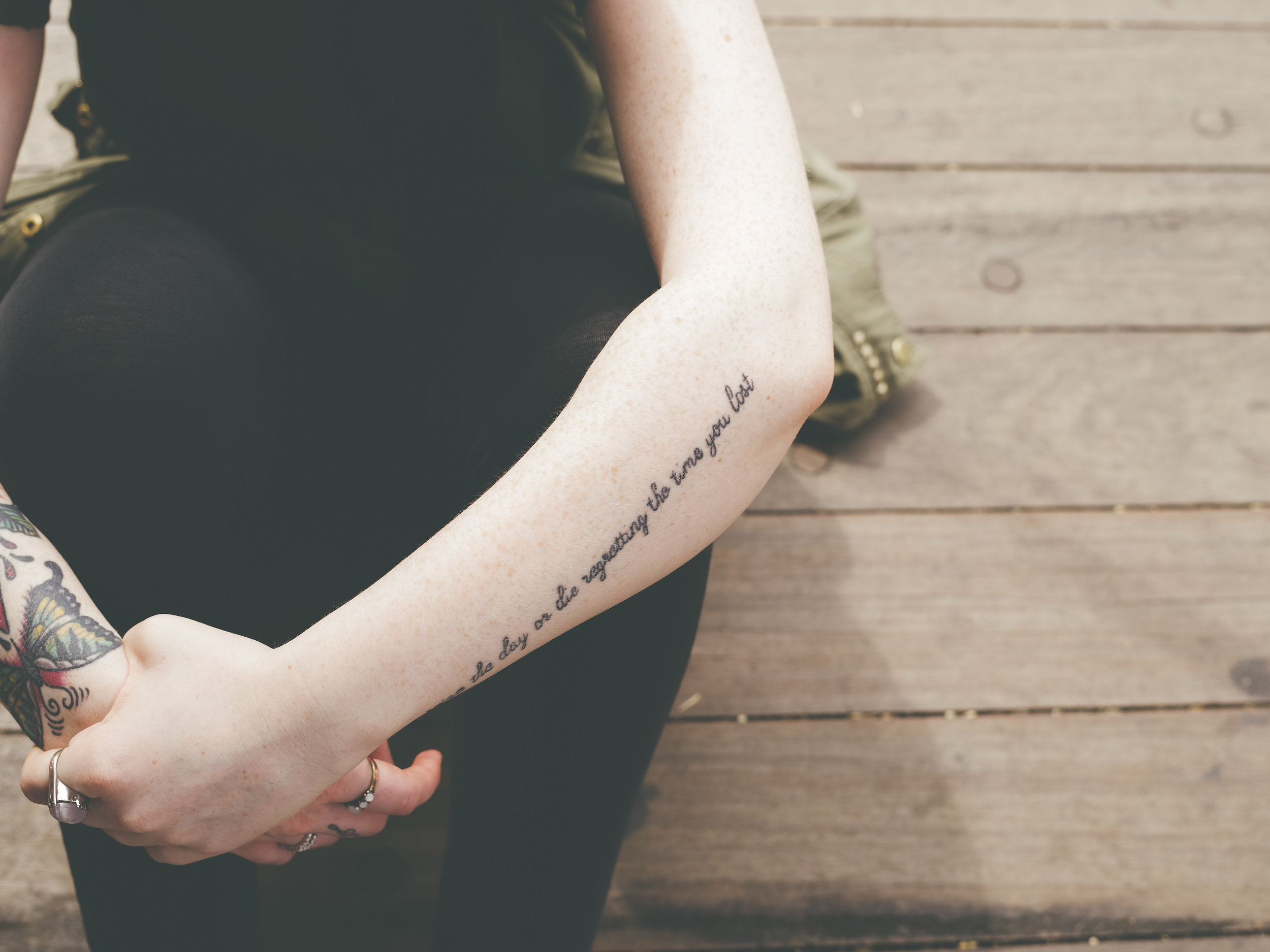 I hear a lot of people say, "I can't live like this anymore" or "Something's gotta change." My goal is to help you identify YOUR goals and start taking the steps to figure out what's going to make it better for YOU.
Located in the Village of Trumansburg
11 miles from Ithaca, NY and 18 miles from Watkins Glen, NY